a real estate development firm structured to give value added services to investors, be it individual or corporate entities interested in real estate acquisition. As part of our organization's approach to creating value in the real estate industry, we identify with affordable properties with attractive capitalization rates in the market place and demographics trends.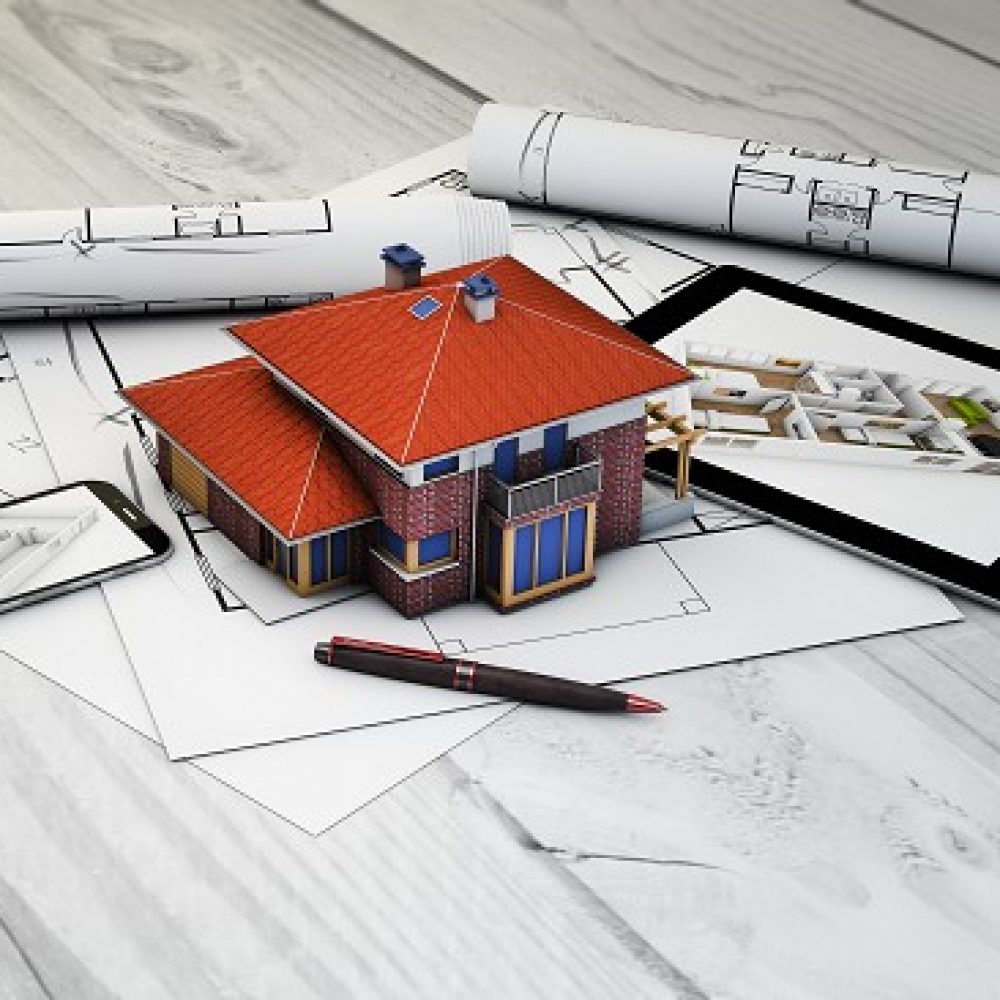 Our short term goals includes increasing awareness in smart property ownership and purchase, educating the public on the technicalities of growing the appreciation of a property. Also on the long run we intend improving and upgrading the communities where our projects are,with standard amenities, putting more focus on healthy living-green initiatives. As a project developing firm, we promise to deliver exceptional yet affordable facilities within our estates which will be a combination of residential and commercial buildings. This we hope to achieve with our expert team of diverse knowledge in the real estate sector.
Delivering valuable properties at affordable rates to investors.
Defining real estate as number one investment option.
Creating a unique and satisfactory buyer seller experience in the real estate industry.
We strive to maintain highest standards while exceeding client's expectations at all levels. 
We provide Real Estate solutions to our valuable customers. Partner with us
It's Time to DISCOVER a different Real Estate Experience
Suite K116/K127, road 5 Ikota shopping complex VGC, Lagos