Defining real estate as number one investment option
Mon – Fri: 9AM to 5PM || Saturday: 10AM to 2PM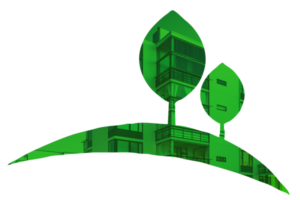 We identify with affordable properties with attractive capitalization rates in the market place and demographics trends
Riteland limited is a real estate development firm structured to give value added services to investors, be it individual or corporate entities interested in real estate acquisition. As part of our organization's approach to creating value in the real estate industry, we identify with affordable properties with attractive capitalization rates in the market place and demographics trends.
Book a Site Inspection Today.
Take a trip to any of our exquisite estates. 
It's Time to DISCOVER a different Real Estate Experience
Suite K116/K127, road 5 Ikota shopping complex VGC, Lagos